Wellbeing Support
Students can arrange a self-referral appointment with a member of the Wellbeing Team at Woodbridge. There are also a number of resources and charities available that provide help and advice on mental health and wellbeing. There is help for whatever you are going through. Please contact us or one of the organisations below.
WOODBRIDGE WELLBEING TEAM

To contact a member of the Wellbeing Team to arrange a self-referral appointment click on the relevant link below:
(Please note: an appointment will typically be offered within 5-7 days of the request)
Self-Referral: hereforyou@woodbridgehigh.co.uk
Click HERE for a message from a member of the Wellbeing Team.
These emails are monitored from 8.30am to 5pm, Monday - Friday and not outside of school hours. In case of emergency, please contact Childline: 0800 1111, Kooth (https://www.kooth.com) or the CAMHS 24 hour crisis line Mental Health Direct: 0300 555 1000 . Alternatively call 111/999.
---
WELLBEING HUB
Our Wellbeing Team have set up a Woodbridge Wellbeing Hub. This is a site dedicated to the promotion of emotional wellness and mental health amongst our school community. Their aim is to provide an information source for all things wellbeing, as well as creating a platform for students and staff to interact with. Please click on the link below to visit out Wellbeing Hub.
---
SUPPORT ORGANISATIONS
There are a number of support services for young people. If you prefer to talk to someone outside of school then please contact one of the organisations below.
Free helpline for children and young people: 0800 1111
childline.org.uk


Urgent help, text YM to 85258 for free 24/7 support
youngminds.org.uk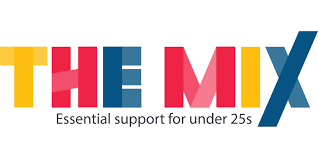 Support for under 25s
Free helpline, 3pm-12am: 0808 808 4994
Email HERE
Crisis Messenger: text THEMIX to 85258
One to one chat/counselling on website
themix.org.uk

Supporting bereavement
Call 0808 802 0111
Email grieftalk@griefencounter.org.uk
Webchat on website
griefencounter.org.uk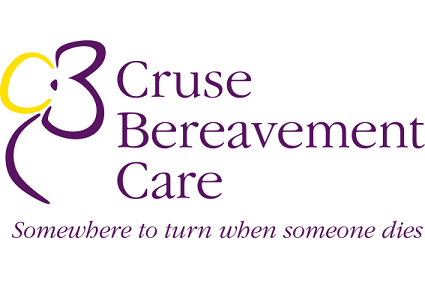 Supporting bereavement, all ages
Call 0808 808 1677
One to one chat on website
cruse.org.uk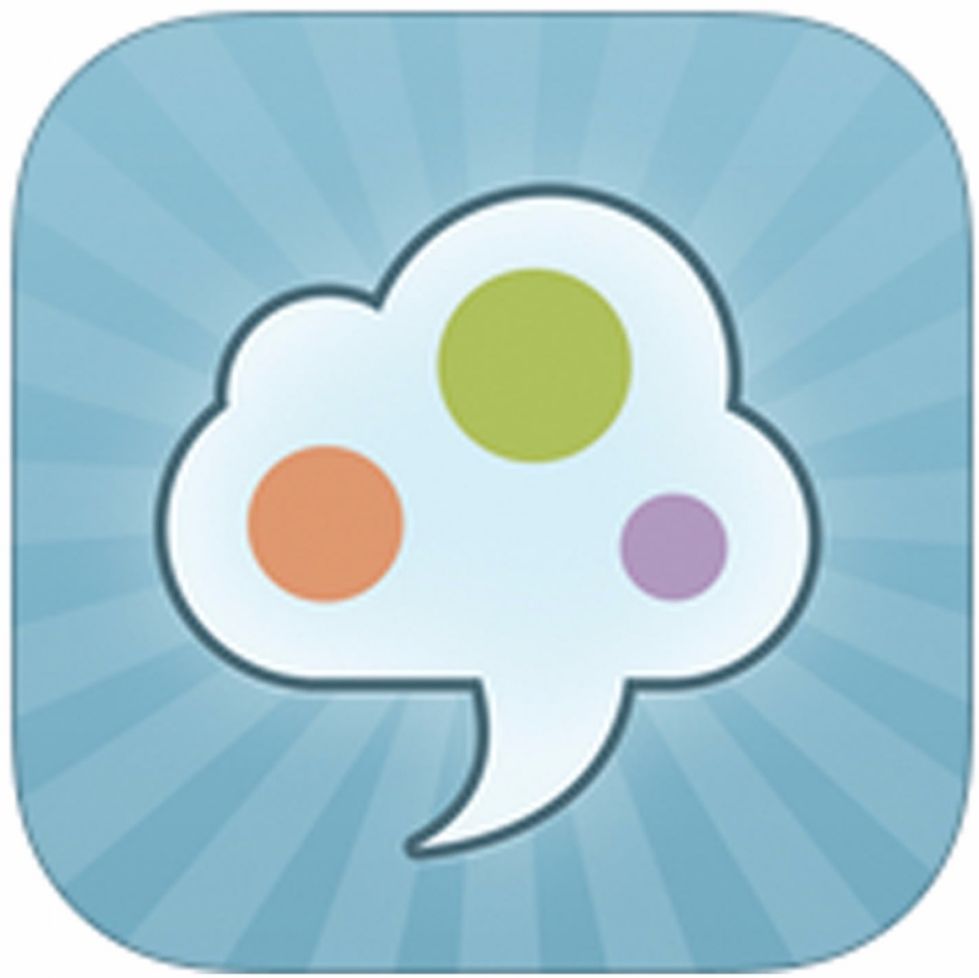 Self-Help Anxiety Management App-Helps you understand and manage anxiety.
Get it on:
Google Play, App store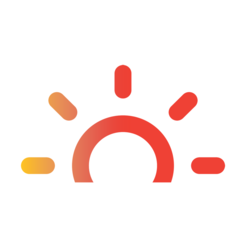 Grief App: Support for bereaved young people, giving access to support whenever and wherever needed and helps others support them.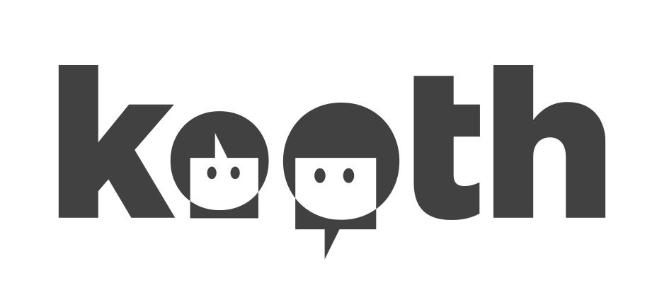 Support for 11 – 24 years of age, up to 10pm every day.
kooth.com

Free helpline: 116 123
Email: jo@samaritans.org
samaritans.org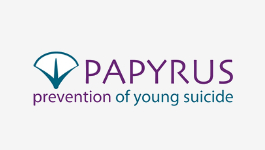 Support for under 35s with suicidal feelings or anyone concerned about a young person.
Call 0800 068 41 41
Text 07860 039967
Email pat@papyrus-uk.org
papyrus-uk.org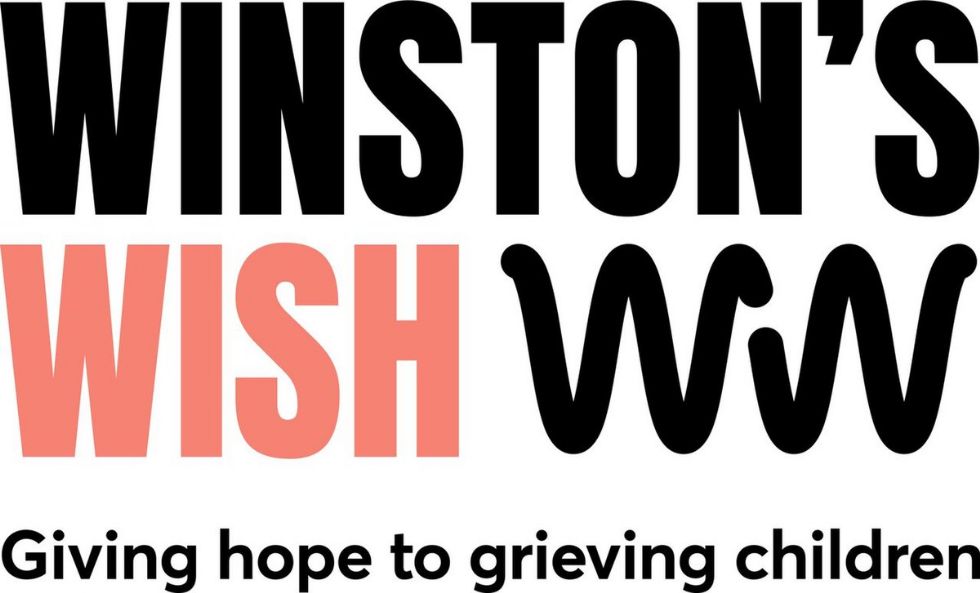 Supporting bereavement
Call 08088 020 021
Email ask@winstonswish.org
winstonswish.org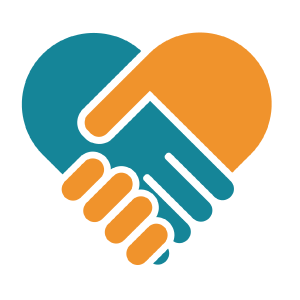 Stay Alive App - Suicide Prevention app
Get it on:
Google Play, App store, Web app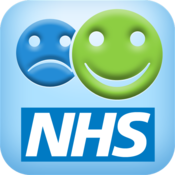 Moodometer App
NHS App allows users to monitor their emotional well being and get advice when they are feeling down.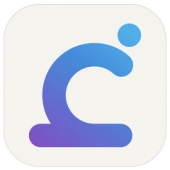 Calm Harm App - provides tasks to help you resist or manage the urge to self-harm.
---

YOUNG PEOPLE'S REDBRIDGE SERVICES NEWSLETTER
A newsletter for young people filled with advice and support on substance (mis)use and sexual health.