WHS Ofsted Report
Please find below the report from our latest Ofsted inspection, which took place in November 2021.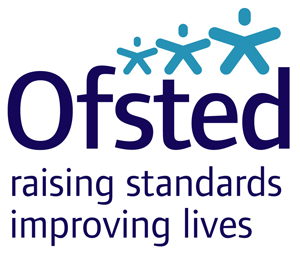 We are delighted to confirm that we achieved the BEST POSSIBLE OUTCOME in the inspection. The school remains a 'Good' school, but it could be judged 'Outstanding' if it were to receive a full inspection.
There are two types of inspection – a 'short' Section 8 inspection and a 'full' Section 5 inspection. In November 2021, the school received a Section 8 inspection. This type of inspection cannot change the school's grade, but it can state that there is significant evidence of improvement and recommend a Section 5 inspection so that this can be confirmed. This is the judgement that Woodbridge received.
The report reflects what Woodbridge is about, getting across the richness of the experience that students in our school receive. It paints a picture of a diverse and inclusive community which thinks carefully about the quality of education we provide, and makes it clear how our students feel safe and thrive in our care. It mentions that we should continue to work to develop our careers education provision. We have extensive plans in place for this over the next year.
We are not a school that does things for Ofsted. What we do is motivated by a desire to give our students the best possible chances in their lives. We are here to serve the needs of our local community. However, when Ofsted return, we have every reason to believe that we will demonstrate our ambition to be the first choice school for Woodford once again.
This fantastic outcome in this inspection is testament to the amazing efforts of Team Woodbridge – students, staff and parents – over the last few years. We are very proud of what our community has achieved, and what we know we will go on to achieve in the future. Thank you to all involved in this inspection; our success is down to the strong partnerships we have with the local community.
Ofsted Parent View gives you the chance to tell Ofsted what you think of your child's school, please click HERE.
The latest Ofsted report can be found below: