WHS Ofsted Report
Please find attached a letter from Ofsted further to our recent inspection.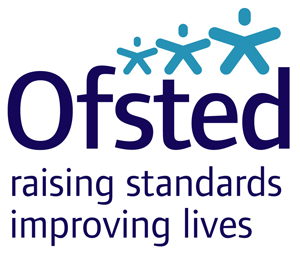 We are delighted to advise that the letter confirms that we continue to be a 'good' school. It mentions many areas in which we have made further gains since our last inspection. There are also a smaller number of areas that are targets for us to take forward, and we have already started work on these. The process was rigorous and we thank all connected with the school for preparing and presenting so thoroughly. Students, parents, the Governing Body and staff have very good reason to reflect happily on our achievements.
We are extremely proud of the achievements of the school, its staff, and the students, and their commitment as we continue on our journey to be the best school that we can be.
Ofsted Parent View gives you the chance to tell Ofsted what you think of your child's school, please click HERE.
The latest Ofsted report can be found below: