Snapchat Advisory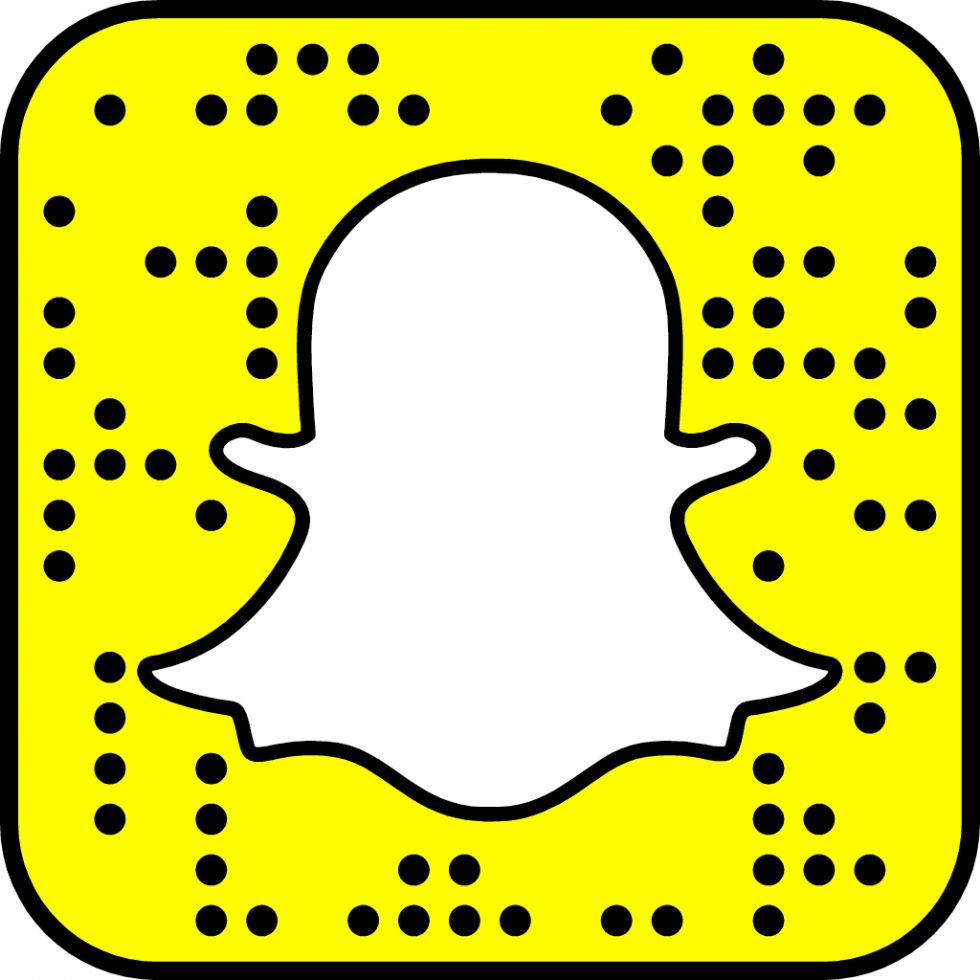 Dear Parent/Carer
Snapchat is a picture sharing app that is hugely popular with young people, attracting 166m users a day.
The app focuses on capturing 'moments' quickly with users taking images and videos and sending them instantly.
The unique feature of Snapchat is that images disappear within seconds. Snapchat users can specify how many seconds they would like their images to be seen by the recipients. This can range from 1 to 10 seconds.
Snapchat's latest update is a location-sharing feature called Snap Map.
Snap maps enable users to share their locations with each other so you can see where they are and what's going on around them.
Please check your child's settings to only share locations with people they know and trust. They should never share their location with strangers.
Location Settings in Snapchat
There are three location settings to choose from:
Ghost Mode: You are the only person who can see your location on the map. Within Ghost Mode you can still see the locations of your friends but they will be unable to see you.
My Friends: Means that all of your contacts on Snapchat can see your location.
Select Friends: Allows users to look through their friend list and then decide which of their friends they want to be able to view their location.
Changing Settings
When first opening the Snap Map users get to make a decision of who they want to be able to view their location. Once these settings are in place they can always be changed in Snapchat's settings. This can be done in two ways:
In the Snapchat settings In the Snapchat screen click on the Settings (cog) icon> click on 'see my location' > Choose the setting which suits you
On the Snap Map Click on the setting button in the top right of the map > choose the setting which suits you
Please see link below for a parent's guide to snapchat and more information from Internet Matters.
www.internetmatters.org/hub/guidance/snapchat-safety-a-how-to-guide-for-parents
I