PTA
Woodbridge High School is fortunate to have a supportive PTA which raises funds for those 'extras' that enhance students' experience at school, and would not otherwise be available from the school budget.
Come And Join Us!
Meet other Woodbridge parents and staff. We welcome new members throughout the year. If you are interested to find out more about the PTA then please email: PTA@woodbridgehigh.co.uk
Support The PTA
Parents can support the PTA through the Parental Donation Scheme. This enables parents to donate money online via ParentPay, or one-off payments by cheque. The PTA is then able to use these funds to pay for school improvement projects.

To log into ParentPay please click HERE. If you do not have your ParentPay login details then please contact our Finance department: Finance@woodbridgehigh.co.uk
PTA Events
Parents can also support the PTA by attending the various PTA events throughout the year. We have a number of events planned: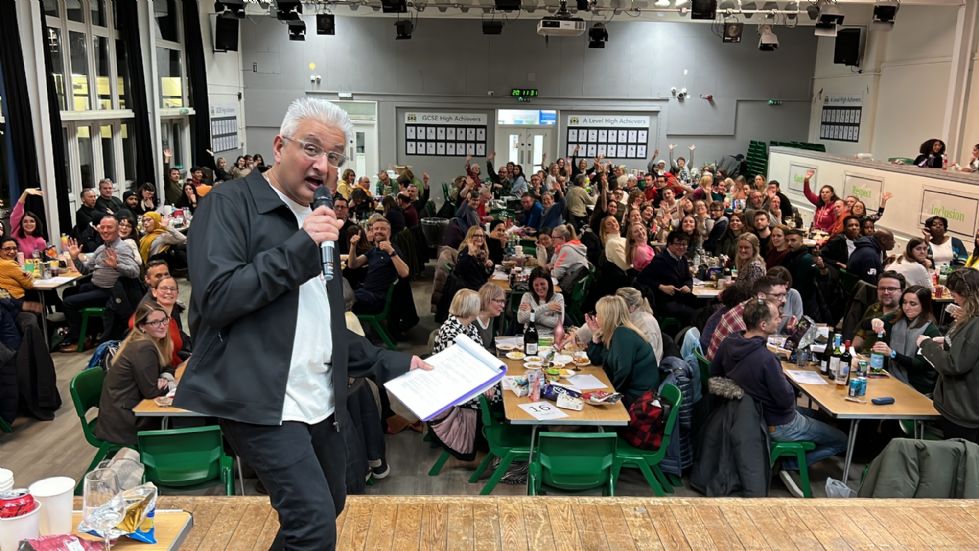 Christmas Food Appeal
Quiz Night
Bingo Night
Summer Food Appeal
Fashion Show
If you are able to help or support the PTA at any of these events we would love to hear from you.