Library
The Learning Resource Centre
Reading promotion and enrichment
Guiding students towards independent research
Supporting the social and cultural life of the school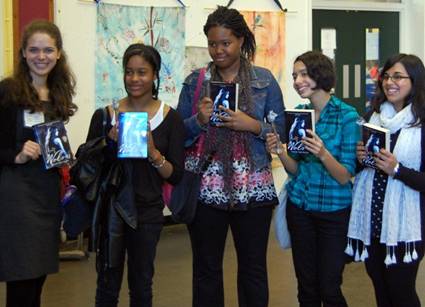 The LRC is a large, bright open plan space located in the Mallards building. Facilities include: Careers and Reference area; Fiction Zone; IT Cluster (30 pcs); study tables; printer; photocopier; newspapers and journals and e resources.
At Woodbridge we pride ourselves on being a 'reading school' and the Library is the venue for a range of enrichment activities: we run book clubs, hold themed competitions and quizzes (e.g for world book day) and invite authors in to give book talks and deliver workshops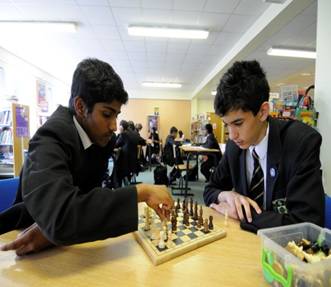 In the LRC students may: study, research, select books, read, take part in book events, buy items from the stationery shop, attend after school homework club, chess club
Opening Times
Before School: 8.00am - 8.30am
Break Time: 11.00am - 11.15am
Yr 7 Lunch: 12.20pm - 12.55pm
Whole School Lunch: 1.25pm - 2.00pm
After School: 3.10pm - 5.00pm
Study facilities for year 12/13s on a drop-in basis throughout the day
Our On-Line Library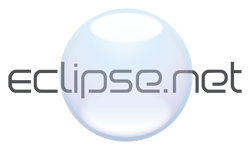 Where Students can:
Search the catalogue, reserve books, set up wish lists, post and share reviews, catch up on Library News.
See library staff for login details.