Headteacher's Welcome
We are delighted to welcome you to Woodbridge High School. Woodbridge offers a rich, stimulating and rewarding learning environment.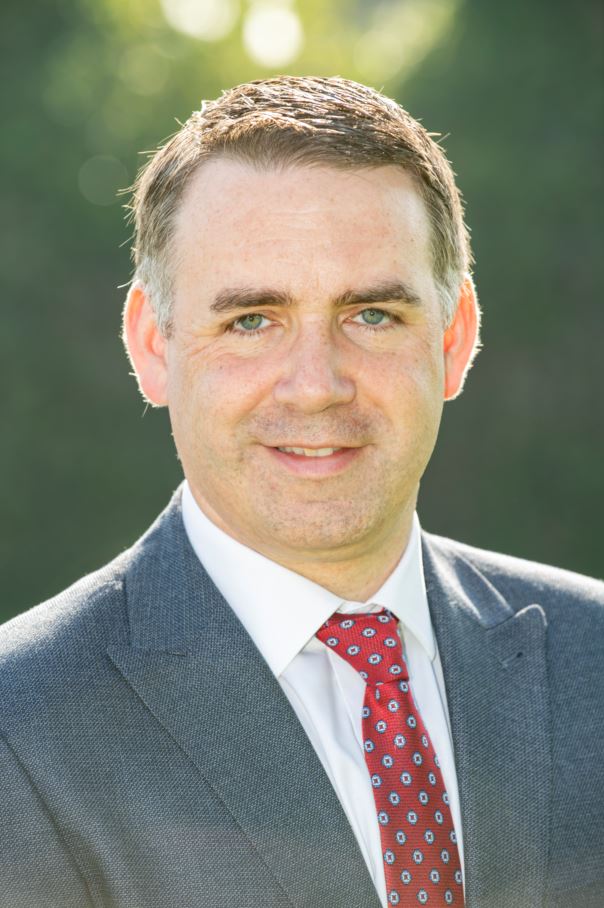 As a fully comprehensive school, we cater for all students' needs and ambitions, whatever their background. This is something of which we are very proud, and I believe being part of a school like ours is the very best way for young people to learn about the world around them and have every opportunity to achieve the very best that they can.
Students will often hear me talk about what makes us who we are at Woodbridge. We believe that all students should be kind, inclusive, respectful and aim for excellence in all that they do. This, for me, characterises the 'Woodbridge Way'. The education we provide will be in line with these values and will develop your child's knowledge, understanding and skills such that they can become highly qualified, responsible citizens able to participate fully in all parts of community life.
We set high standards in every area of school life. Only through doing so will our students have the opportunity to achieve the level of excellence that we want for them. Your son and daughter will be taught by teachers with very high expectations about their excellent attitude and preparedness for work, and I hope that they tell you that we are strict. We set out our ground rules about how we expect students to behave in our Code of Conduct. We will sanction students in line with our Behaviour and Sanctions Policies should they fail live up to these expectations. We expect full support from parents in holding young people to account for their actions. I thank you in advance for supporting the school at all times in upholding our high standards.
Examination results are very strong, and our size means that our curriculum encompasses all of the subjects that your child might want to study at GCSE and A Level. There are also many activities beyond the classroom to involve your child further in the life of the school. The school is a caring, busy, disciplined and happy place. It is a pleasure to be in the company of our students each day.
Your child's education is of total importance to me. Everything that we do is geared towards providing the very best for the students that we serve. We will give you lots of information to help you appreciate more about your child's progress and their courses of study starting with this induction booklet. A partnership between us based on excellent communication and collaboration is the foundation of a child's future success.
We are Woodbridge and we welcome you to our community. We wish you every success in the coming years.
Steven Hogan
Headteacher