Art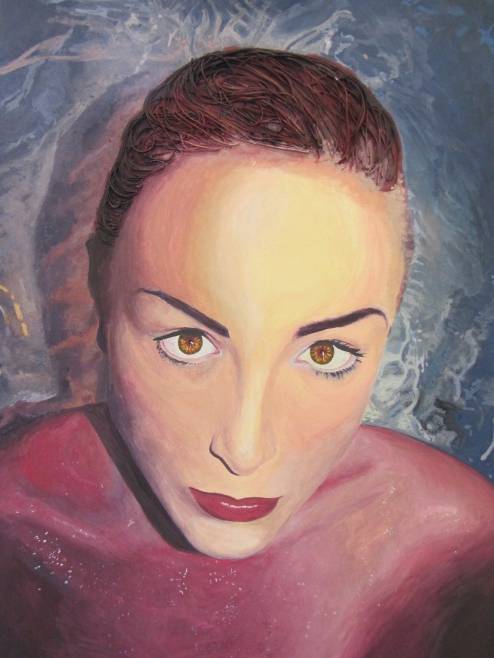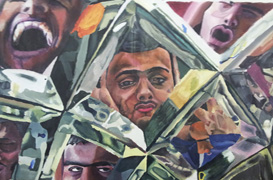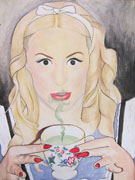 Our Vision
The Art Department at Woodbridge High School believe that education is inclusive and strive to provide an exciting and challenging curriculum which reflect the needs of all our pupils; unlocking their creative potential and making them feel supported. We are committed to our students and their learning and wellbeing, offering a subject that teaches core skills in a variety of materials, techniques and processes. We engage pupils making them want to learn, be successful and enthusiastic about Art.
Aims of the Art Department
To encourage and develop creative thinking.
To nurture the imagination of our students.
To develop students' skills in drawing from observation.
To provide students with the opportunity to explore and use new materials; understanding their properties.
To aid students understanding of the role of artists, crafts people and designers; past and present.
To develop students analytical and evaluative skills when studying their own and others Art work.
To encourage students to view their environment and the world around them and use it as artistic inspiration.
To encourage and develop independent learners.
To nurture reflective Art practitioners.
To build confidence and a sense of pride in our students.
To provide opportunities outside the classroom such as competitions, clubs and workshops.
To aid students with the creative tools to express themselves.
To foster the artistic talents of the UK's future artists, crafts people and designers.
Why study Art?
Art is fun. Studying Art gives you the opportunity to explore and experiment with a wide variety of interesting materials, techniques and processes. It's hands on, allowing you to develop key skills in the manipulation of paint, print making, collage, clay and other forms of sculpture and construction.
Art is useful. Art gives you invaluable problem-solving skills that can be transferred to other subject areas. Students who are creative in their thinking are able to approach a task in a multitude of ways, experimenting and exploring until they reach an informed outcome. Art teaches you to think with an open mind, find alternatives and tackle any situation with real creativity.
Art is everywhere, all around you. From the clothes you wear, the built environment you live in to the mobile phone you use or computer games you play. They've all been designed by someone with a creative mind. Studying Art gives you the insight into how an idea can develop and grow into something tangible, real and truly remarkable.
Art is current. The creative industry is huge. By studying Art, you too could join the many students that go on to build successful futures in careers such as Graphic Design, Architecture, Fashion, Photography, Illustration, Animation, Product Design, Interior Design, Print making, Special effects, Production design, Jewellery design... The list goes on!

Early choice Art
In year 9 students can choose to take the early choice Art and Design course. This is a foundation year where students will learn how to improve their observational drawing and refine their technical control to a high standard. Throughout the year, students will explore a variety of two and three-dimensional media including painting, printmaking, clay, graphics and some photography and really refine their artistic skills and knowledge. Students will study artist's, crafts people and designers and learn how to research and analyse the work of others.
Typically, students who take early choice Art continue to GCSE in years 10 and 11.
KS3
Our goal in the Art Department is to teach students the fundamental skills they need to be successful in this subject but also allow them to be experimental and imaginative with a range of materials, techniques and processes. Throughout KS3 students will have the opportunity to work in all of the main Art disciplines; Fine Art, Design and 3D and learn about both historical and contemporary artists and designers.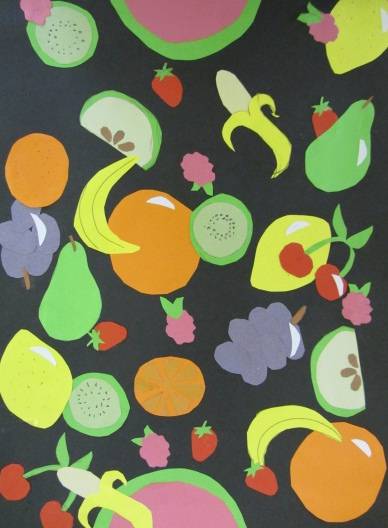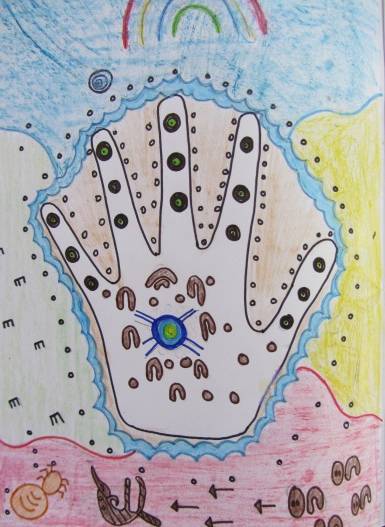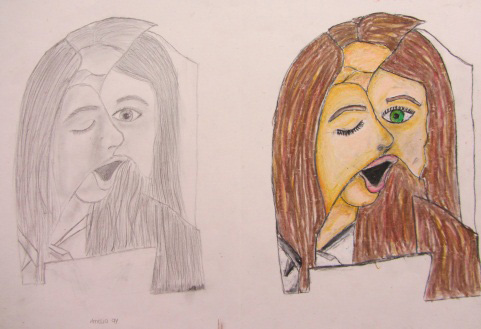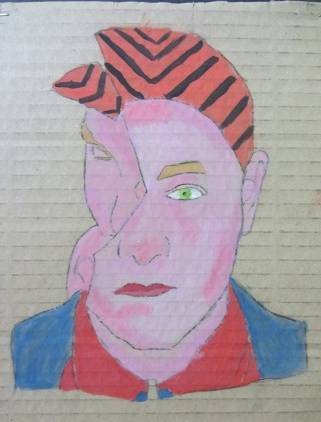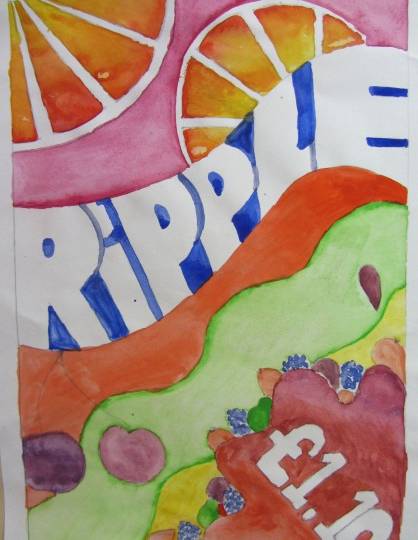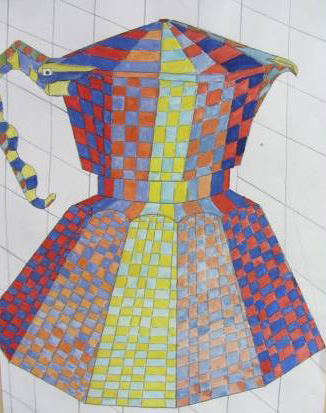 KS4: GCSE (AQA Art and Design)
At KS4 students will be given the opportunity to work in various Art Disciplines such as Fine Art, Print making and Sculpture. Students are expected to experiment with materials, techniques and processes with an open mind throughout year 10 with the opportunity to focus their skills in a particular area of strength in year 11. They will study the work of artists, designers and crafts people as part of the creative journey.
Over the course of year 10 and 11 students will complete 2-3 portfolio projects based on a range of interesting topics such as Identity, Food and Culture. In year 11 they will complete an exam preparation period of a number of weeks followed by a 10-hour controlled exam where they will conclude their preparation in a final outcome.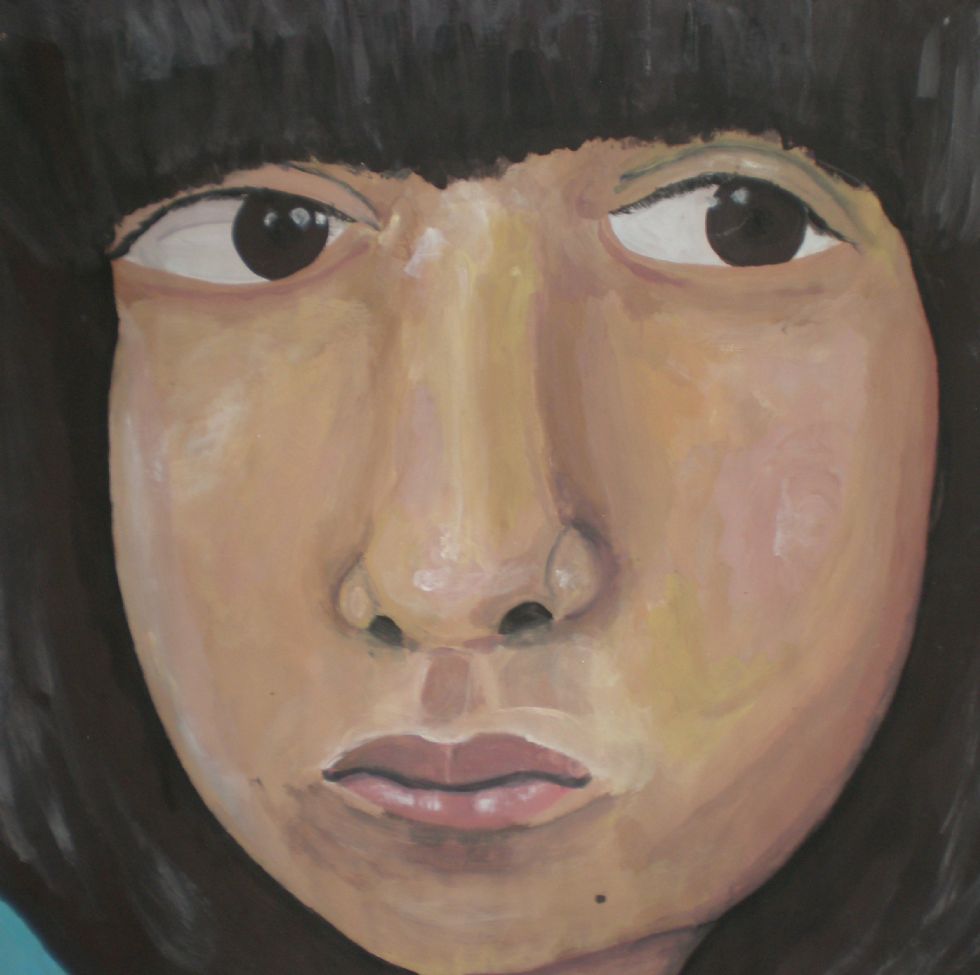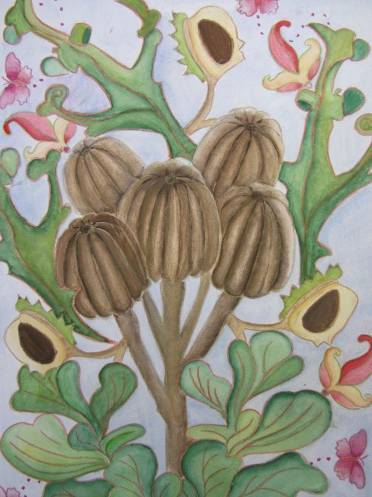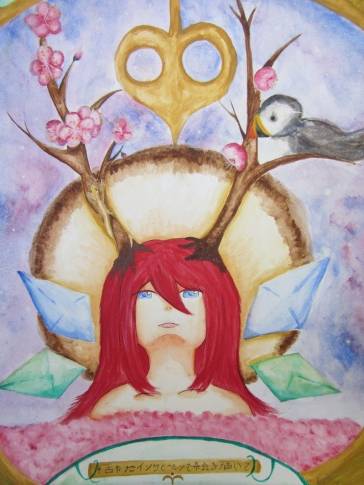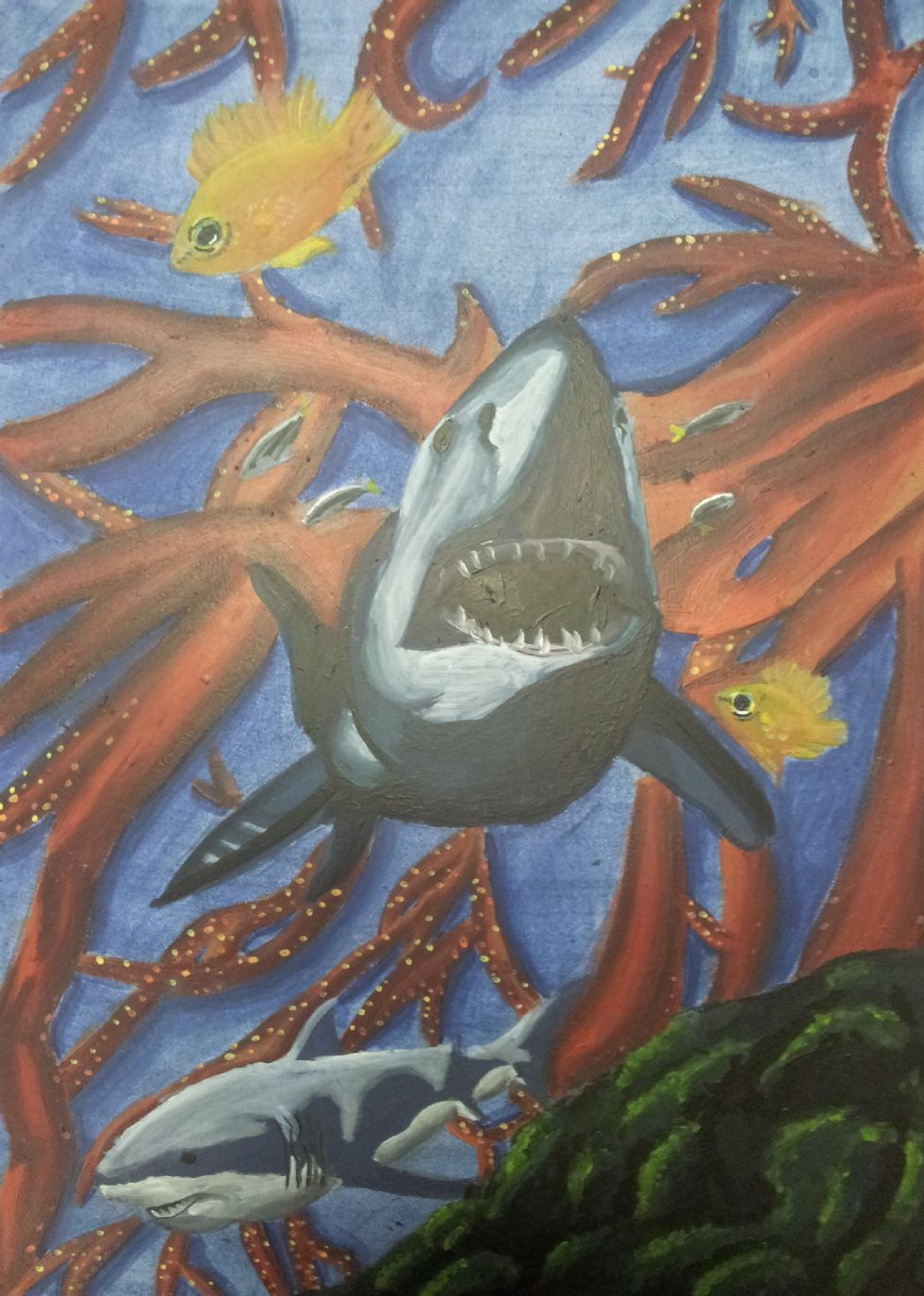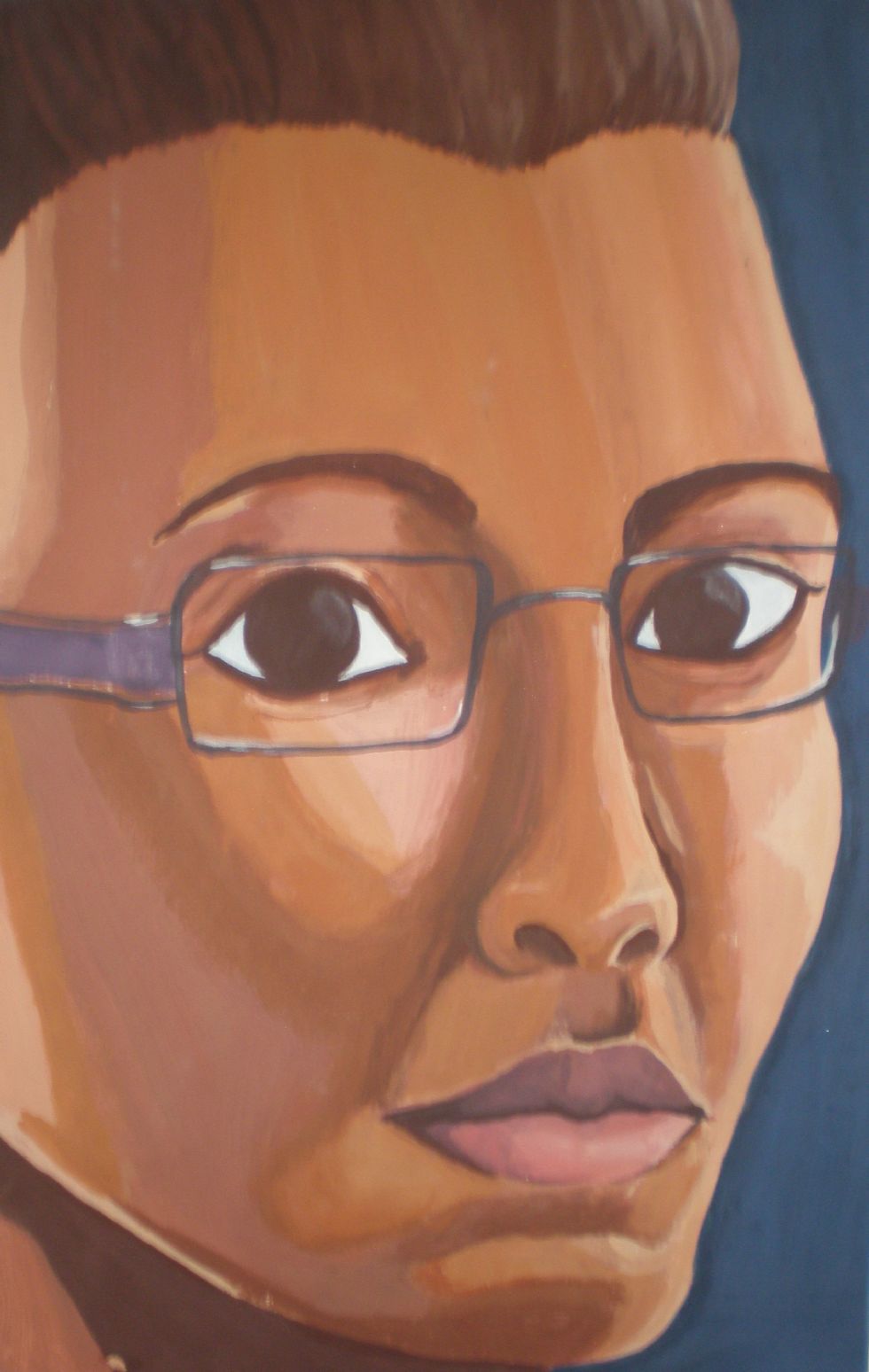 KS5: A-Level (AQA Art, Craft and Design)
At KS5 students begin the course by exploring new 2D and 3D materials in a wide variety of techniques and processes through teacher workshops. This is a term long project to get students fully prepared for the Personal Investigation, coursework project. Students will produce one coursework (portfolio) component and one exam component. The exam theme is set by the exam board and pupils will be given a number of weeks to prepare before completing a controlled exam.
During the A level students will explore a wide range of artists, crafts people and designers and visit galleries/ exhibitions to keep abreast of the latest developments in Art.
Students have ownership over their Personal investigation and can really follow through concept, issues, interests and ideas that are relevant and important to them.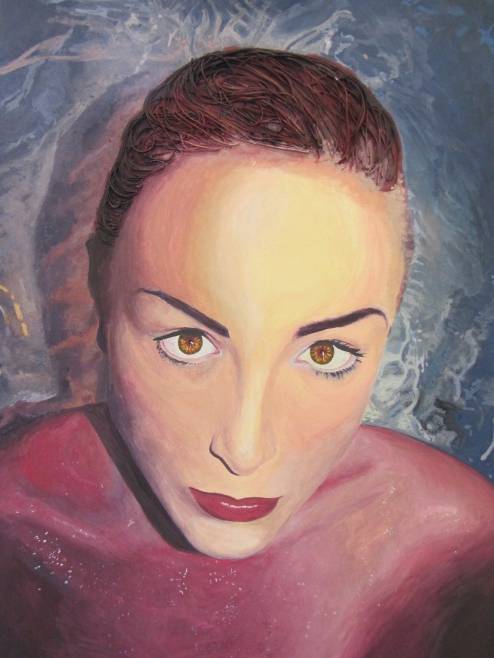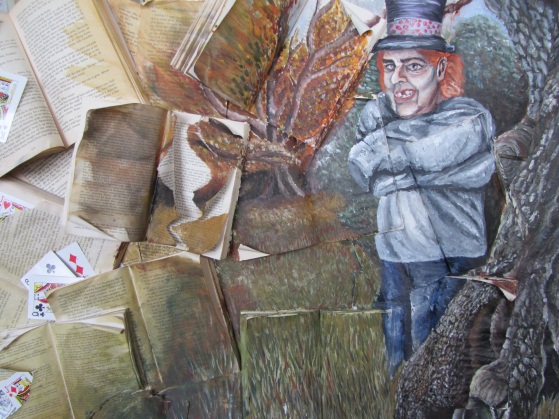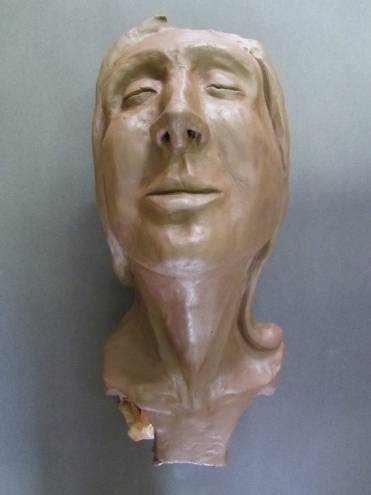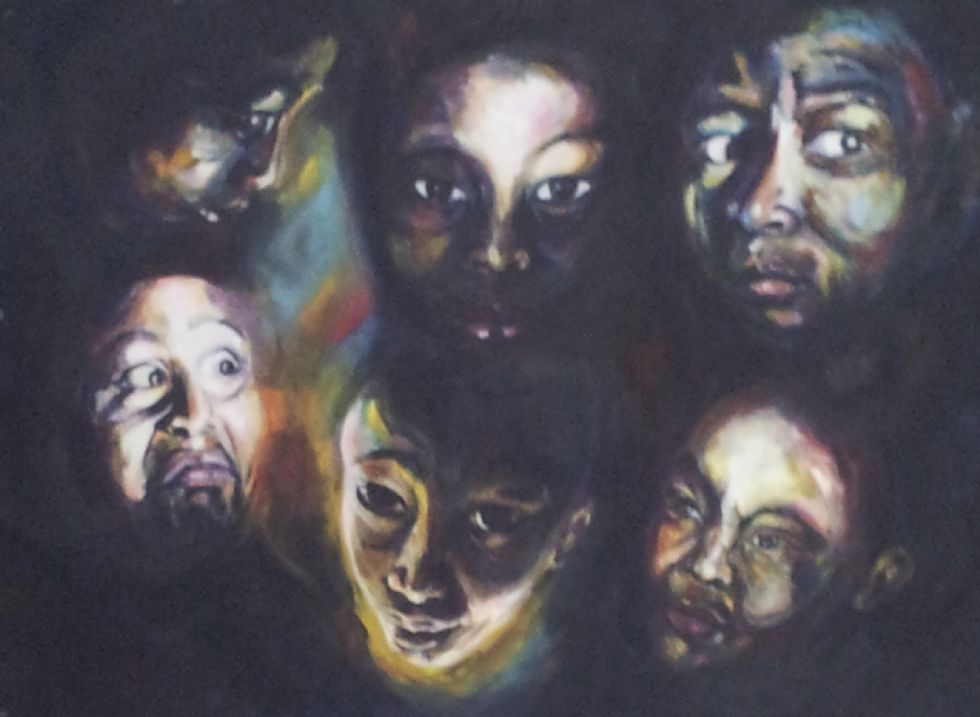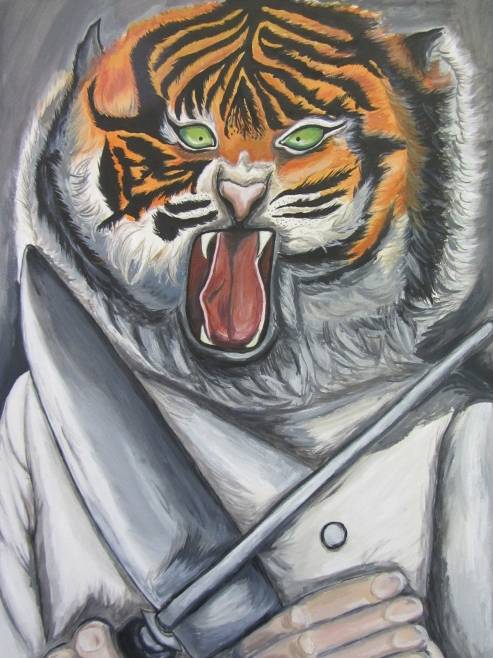 Future Pathways
Students who have studied Art typically progress to an Art foundation course which in turn leads to studying a chosen Art discipline at University. Those going onto university have gone on to study degrees at university in Architecture, Illustration, Product Design, Graphic Design, Fashion, Photography, Surface Design, Ceramics and Textiles to name a few.