Black History Month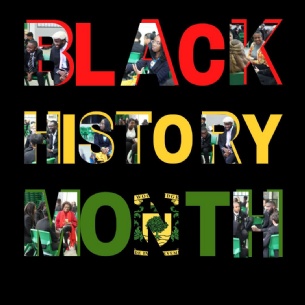 The BHM theme this year is 'Before Windrush' and 'Celebrating our Sisters'.
We have a fantastic range of activities and events planned for this BHM. Please see the document attached at the bottom of this page. Join in!
The International Black History Month UK (IBHM-UK) is holding activities around London. Click HERE for more information.
David Olusoga, "This is our national story, this is British History, it belongs to all of us".