Sixth Form Open Day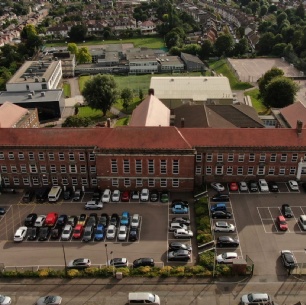 Sixth Form Information Webinar and Open Evening.
The Sixth Form Information Webinar will be held on Wednesday 24th November at 7pm. Hear from the headteacher and sixth form team about what to expect from Woodbridge Sixth Form. There will also be information about the application process.
Our Open Evening will be held on Thu 25th November between 6-8pm. Visit the school to speak to subject staff. The Sixth Form team will be available for any questions you have. Students from other schools are very welcome. We will provide tour guides to take you around the school site. Access is via the St Barnabas Road entrance and parking will be available on site on the rear playground.
Further information will be made available.