Staying Safe Online
Woodbridge students can report an issue anonymously by clicking here.
---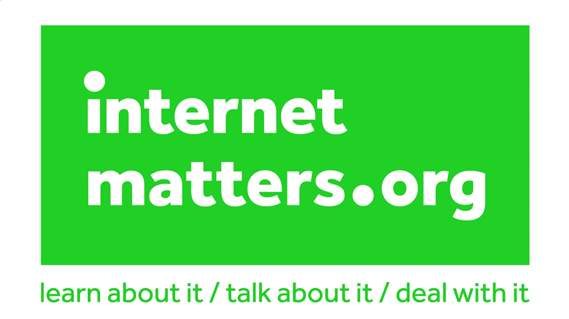 The 4 main providers of internet services have joined together to produce a useful website, Internet Matters, full of advice and information, including the setting of parental controls. It has sections for different age groups.
Please click on the Internet Matters logo below to access the website:
---
For further guidance on how to report an issue, keep your child safe online or for more information regarding parental controls available to you, please take a look at the following useful websites:
Child Exploitation and Online Protection (CEOP) Centre
Digital Parenting Website
UK Safer Internet Centre
---
Please click on the link below to receive guidance on how to support your child with their online activity.
Students should be aware that future employers, colleges and universities search for background information about potential employees/students. Often, you see news stories where people face the consequences of something they posted online many years previously. This guidance will help them (and you) to use the internet positively and to avoid any future problems.