Mental Health
There are a number of resources and charities available that provide help and advice on mental health and wellbeing. Please see the documents below for further information.
It's easy to feel a bit overwhelmed and scared by everything you're hearing about coronavirus disease (COVID-19) right now. For more help and advice, go to Young Scot.
Mentally Health Schools have produced a self-care kit with lots of ideas and activities for self-care for children, please click HERE.
Click HERE for some Mental Health tips from BBC lifestyle.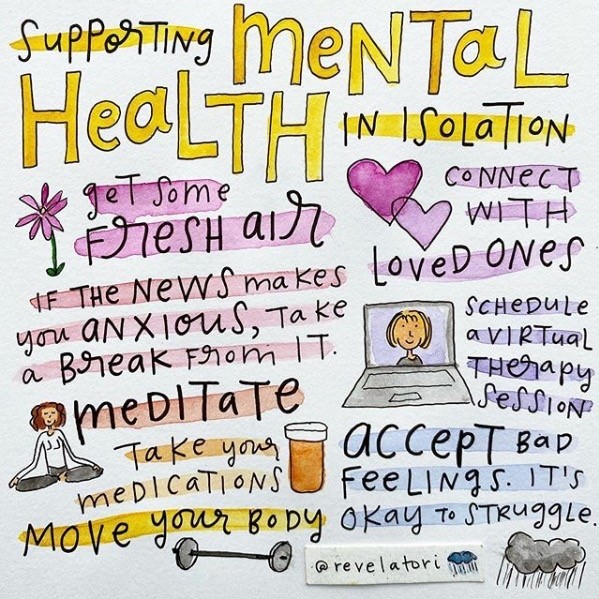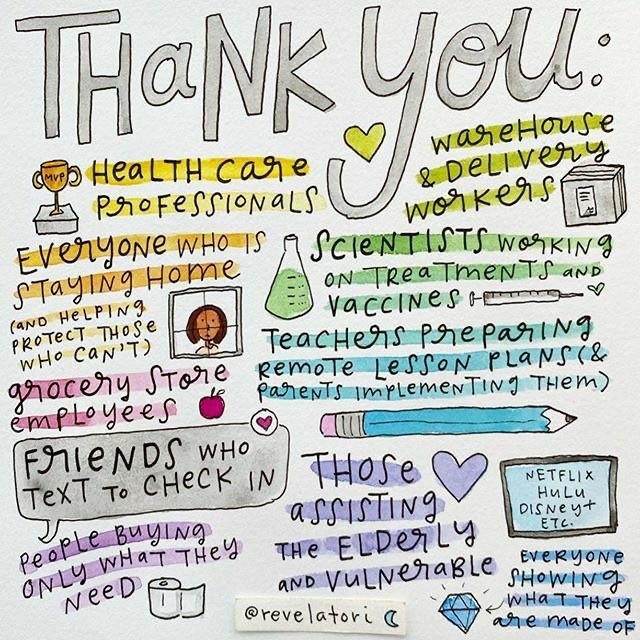 Nora Bateson
We now need to be apart in ways we have never been apart before, and we need to be together in ways we have never been together before.
Without knowing how.
Just learning together.
Neff
Self-compassion means being gentle, kind and understanding with yourself; accepting that you are not perfect; and understanding that there is potential for learning and growth in every mistake you make.
The Dalai Lama
If you don't love yourself, you cannot love others. You will not be able to love others. If you have no compassion for yourself then you are not able of developing compassion for others.