E-Learning
Google Drive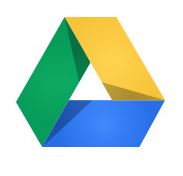 We currently use Google Drive, as part of the Google Apps for Education package, to provide a simple and effective means of sharing resources with our students. It provides more learning opportunities for our students, enables the downloading of extended learning materials, and access to resources such as videos, podcasts and blogs to enhance learning. Developed jointly between staff and students the Google Drive enables teaching staff to increase accessibility to materials and activities and provides enhanced independent learning across the student community.
Log-in to Google Drive:
Students will be able to access the new Drive through their Google Accounts by selecting the Google Drive Logo on the school website: www.woodbridgehigh.co.uk
As Google Drive is part of Google apps for Education, students will be able to log in using the same username and password that they currently use to access their school emails.
If students encounter any problems they should go to the Data Office or IT department.
For further guidance on how to use the new Google Drive please refer to the information sheet: A Quick Student Guide to Google Drive
SMHW - Show My HomeWork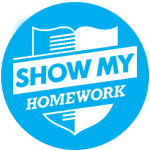 Home Learning tasks which have been set are added to the school's electronic homework calendar - 'Show My Homework'. Students and parents can access this via the link on the school website homepage
For further guidance on how to use SMHW please refer to the information sheet: A Quick Student Guide to SMHW
Students unable to log in to their SMHW, will still be able to view homework set. Please see the document at the end of this page.
The link below will allow year 7 students to access their homework calendar.
https://woodbridgehigh.satchelone.com/school/homeworks/calendar?year=Year%207
On Line Library Catalogue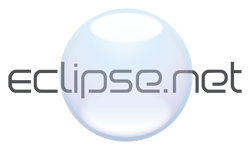 PiXL Student Resources
To access PiXL student resources click on the link: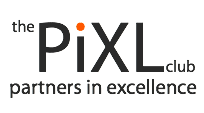 Purple Mash

Practical math help provided by informal lessons. Get help with your math concept questions, and learn how to succeed!