Black History Month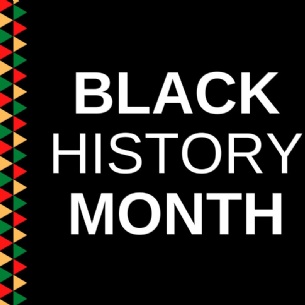 Black History Month, or National African American History Month in the US, is an annual celebration of achievements by black people.
October is Black History Month in the UK, an event that has been celebrated nationwide for more than 30 years.
These achievements span history and against huge obstacles such as racism and prejudice. By celebrating 'Black History Heroes', the month raises awareness of diversity and racial inequality. It is a time to celebrate achievement and success.
Throughout this month and across the year , we will be holding talks, having virtual guess speakers, a group that meet weekly to discuss important issues and much more!
We at Woodbridge at committed to creating change and would love our students to help bring about that change. Please email Mrs. McNamee-Obi or Miss Sheehan in if you would like to be involved.