Business
"Tell me and I forget. Teach me and I remember. Involve me and I learn" Benjamin Franklin
Why study Business?
Business is a relevant and practical subject that affects us all either directly or indirectly, having an understanding into how businesses operate in the 21st century is a topic that will intrigue and engage you to understand the business environment it's affect our society. Business is consistently evolving and adapting in the environment that it operates, students that come to study business are introduced to the internal and external business principles that businesses like Apple, Virgin and Mittal Steel use to become leaders in their markets and sustain their market position.
Here in the Business department at Woodbridge we pride ourselves on encouraging students to develop and apply analytical skills that test and challenge business strategies, seeking to give students a greater understanding of business and an application that students will be able to adopt in their future careers.
Business students develop critical thinking skills that allow them to challenge and investigate theories of learning. Students also learn the discipline of carrying out independent research that can be transferred to further education & employment. Business students will also develop their communication skills that are highly sort after in the work place, students develop these skills through a series of presentations and in class debates.
KS4 – GCSE
GCSE Business Studies is a dynamic, interesting and challenging course. It is completely relevant to the world in which we live today, providing students with realistic learning experiences which they will carry on into life. They learn how to use relevant terms, concepts and methods effectively to describe business and economic behaviour.
Students on this course learn to explore business concepts & procedures and the effects that these have on various stakeholders. Students will learn to develop critical thinking to encourage them to test and challenge the different business models that are used within the framework of Business
KS5
A Level Business looks at the concept and practicalities of Business, whilst relating back to real business scenarios. Theoretical learning looks at planning and financing of a business, managing a business and strategies for success. Students are then able to apply their theory through a series of in class discussions and debates. This encourages students to verbalise and critic business practice helping to embed theory with practical understanding.
BTEC Business Extended Diploma is a practical, work-related course. Students learn by completing projects and assignments that are based on realistic workplace situations, activities and demands. Students focus on a particular subject area and develop a range of specialist skills equivalent to three A levels. It is designed to help students to enter employment or to use it, together with other qualifications, to progress to higher education.
Economics is about choice and the impact of our choices on each other. It relates to every aspect of our lives, from the decisions we make as individuals or families to the structures created by governments and firms. The economic way of thinking can help us make better choices. The Economics A Level syllabus will give you all that knowledge and more. You'll look at large economies and determine the factors that result in success of failure, and discuss the role of government intervention. In the study of macro-economies you'll learn how countries manage their economies and how they impact on the global economy.
Business Studies Trips
The Business department at Woodbridge High School is always looking to further enhance theoretical knowledge gained in the classroom twinned with business application. We have successfully done this through educational visits to Coca Cola & M&M in London through to international trips to New York, Los Angeles, Washington & Beijing.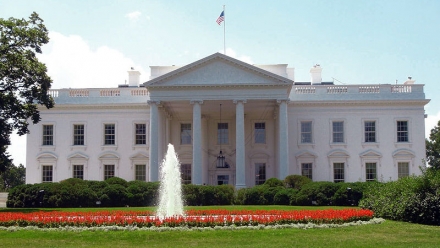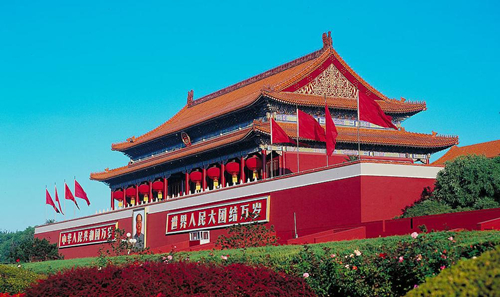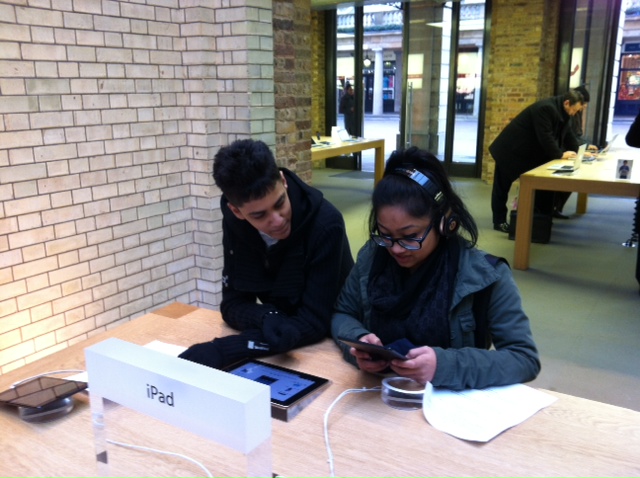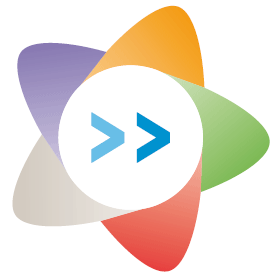 Go to the Business Page on the MLE